LOOKING FOR AN EXPERT WITHIN THE CHURCH TO HELP GET YOUR JOB DONE? FIND AND ENGAGE OUR CREDIBLE PROFESSIONALS BELOW: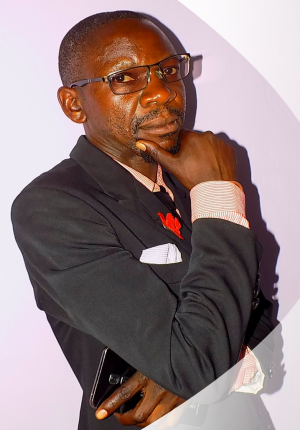 Pastor Chrispin runs

Muzone Enterprises

and specializes in medical supplies. He is the expert to call if you need any medical needs including medicines, medical tests and many others. 
The Musondas also runs a food business where fish, vegetables, fruits and other merchandise is sold.
Contact the Pastor using the information below for all food and medical needs:
Call:

0977405669


Email: 

musondachrispine@gmail.com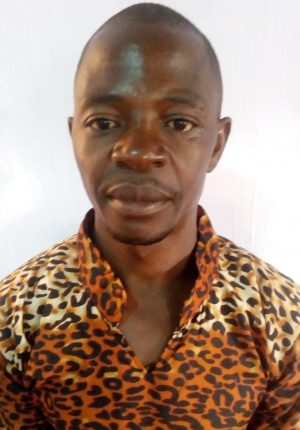 Geoffrey is a photo and video productions expert. He specializes in individual, group and corporate snap and give, wedding video and photo shooting, events photography, passport size photos and many other photo productions.
Contact Geoffrey using the information below to have him cover your event or offer photo related services to you or your family:
Call:

0973511005 / 0963636789


Email:

geoffreyphiri@gmail.com